USB (UniversalSerialBus) is an external bus standard and a technical specification for input and output interfaces. It is widely used in information communication products such as computers and mobile phones, and extended to digital electronic products such as smart wearables.
Since Intel, Compaq, IBM, Microsoft and many other companies jointly published the USB V0.7 version on November 11, 1994, the USB version has undergone years of development and has developed into version 3.1, becoming a 21st century computer Standard expansion interface in the.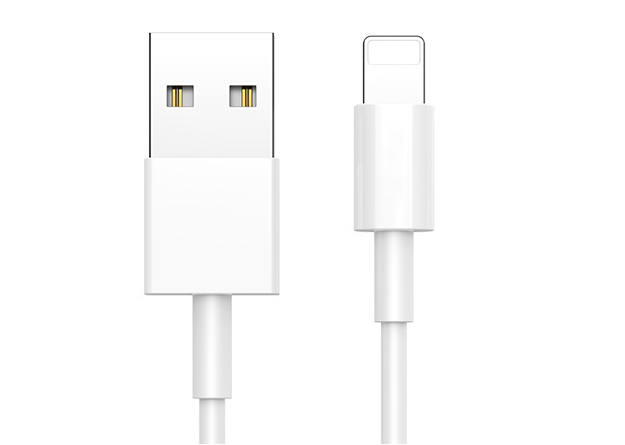 The current motherboards generally use a control chipset that supports USB functions. The motherboard is also equipped with a USB interface socket. In addition to the socket on the backplane, there are also USB pins reserved on the motherboard, which can be connected to the front of the chassis through a cable. As a front USB interface for easy use. In addition, the USB interface can also realize the dual-machine interconnection through a special USB connection line, and can expand more interfaces through the Hub.
The application range of USB is becoming more and more extensive. Can you imagine how big its market is?
USB has the advantages of fast transmission speed, support for hot plugging, flexible connection, independent power supply, etc. USB has been widely used in various aspects, and almost every PC motherboard is equipped with a USB interface.
At the same time, USB3.0 will further expand the scope of USB applications, for example: you can connect a mouse, keyboard, printer, scanner, charger, flash drive, MP3/MP4 machine, mobile phone, digital camera, mobile hard disk, external optical drive / Floppy drive, ADSL Modem, Cable Modem, etc., have now expanded to other related fields such as photographic equipment, digital TV (set-top box), game consoles, etc.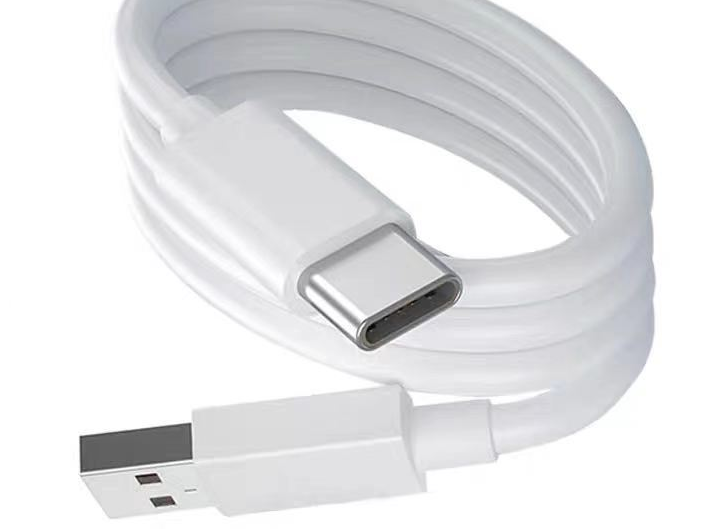 Exciting is a professional manufacturer of USB data cables, working closely with all links of the industry chain to provide customers with tailor-made products and solutions.
Exciting Company respects each of our customers with reliable quality, competitive price, fast delivery time and perfect after-sales service. Our products are exported to Europe and America markets all over the world.
Exciting is looking forward to becoming your long-term partner in China.
Welcome to Dongguan Exciting Technology Co., Ltd.!
Friends who need to understand the mobile phone data line can come to Dongguan Exciting Technology Co., Ltd. information to understand, we have professional staff to answer you.